What does
designDATA stand for?
Our values guide our interactions, decisions, and priorities, and are why people choose to work with us. We believe in:

At designDATA, we view every day as an opportunity to live these values. Here's what that looks like for you: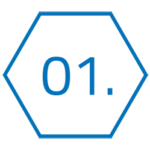 Everything we do starts with you. We work hard to understand the results you're striving towards and deliver the best business outcomes and customer experience.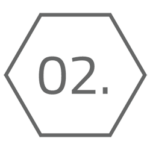 One of the things that distinguishes us from other technology service companies is our dedicated team approach. You will find that this team-based approach provides the best combination of client familiarity and company-wide expertise to deliver your desired outcomes.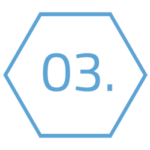 We employ a growth mindset, always pushing the boundaries of our knowledge and skill-sets to advance our clients' missions. We are also passionate about our clients' continuous learning. We provide complimentary training to help your staff become more confident, collaborative, and security-minded technology users.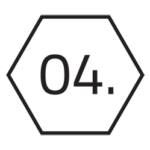 When we make a commitment or set a due date, you can be sure that we will deliver as promised. We take pride in our work. We hold ourselves accountable to our clients, team members, and partners alike.
We believe you deserve IT that empowers your team to do its best work for those you serve.