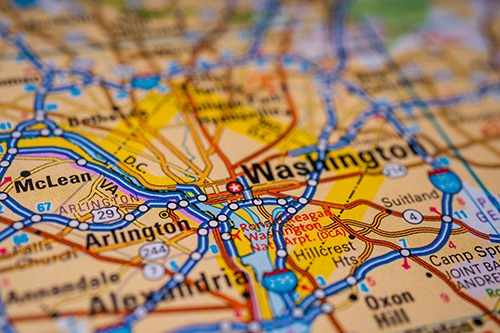 In an ideal city, cybersecurity and tightly guarded data are essential. You need an IT solutions provider that is certified and trusted to protect your organization's network.
Washington, DC is home to thousands of active businesses and professionals. The DC Metro is the second-largest subway system in the U.S., with Union Station seeing just under five million passengers a year. The Library of Congress is the most extensive globally, with more than 170 million items, around 6,000 of which belonged to Thomas Jefferson.
Aside from the incredible history and astounding architecture, Washington, DC happens to be one of the nation's cyber hotspots. Most people utilize some form of cyberspace for both professional and personal matters.
The recent increase in work-from-home environments has created an overwhelming amount of digital information. For example, in many cases making appointments, business meetings, and schooling are entirely virtual. With all sorts of digital content sent electronically, guarding this information is more crucial than ever. That's where our IT managed services come in.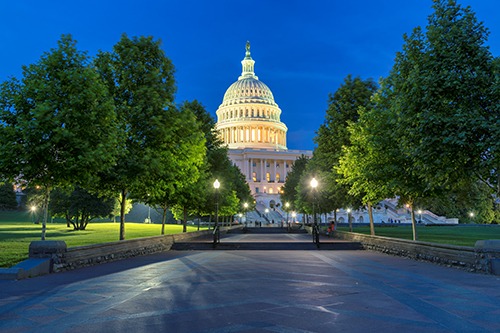 No matter your organization's size, designDATA offers multiple cybersecurity options, IT management, IT solutions, data centers, cloud services, productivity solutions, and enterprise support. Every option chosen will be tailored to meet your business and budget needs.
Cybersecurity with designDATA includes, but is not limited to,  protection assessments, incident response, disaster recovery, protection profiling, road mapping, leadership advisory, compliance, a 24/7 guard operations center, hardware-as-a-service (HaaS), and security awareness training.
designDATA's IT management solutions offer a strategic approach to scaling. Using team-based support and cybersecurity tools to protect data, you won't need to worry about network and computer protection. Plus, our Apple and Windows engineers provide enterprise support across multiple platforms, including touchless deployment, software self-service, security, compliance as a service, and inventory management.
designDATA offers business analytics, deployment plans, consistent staff communication, and training to ensure your team's growth and productivity. As well, our HaaS solutions offer modern, budget-friendly technology for you to use.
Data center and cloud services are fantastic options for software backups of documents that need constant and reliable access. These services are highly available, so you never lose contact with your network and digital files. Syncing to the cloud by any electronic device makes electronic content available anywhere; team members can easily share fully encrypted files and large email attachments.
Because designDATA has multiple data centers, the system is fully redundant, ensuring consistent access to applications and electronic files; a second information data center maintains geo-replicated backups, including daily backups of all virtual machines. This co-location adds an ideal security level for physical hardware, including backup power, so files are always accessible. Plus, multi-facet authentications, on-site restrictions, and 24/7 physical protection increase overall safety.
designDATA is effective, reliable, and committed to enhancing your business operations.