At designDATA, we prioritize equipping ourselves with the latest certifications. We partner with fellow industry leaders to create a team of forward-thinking companies that work together to deliver our clients the most advanced solutions available.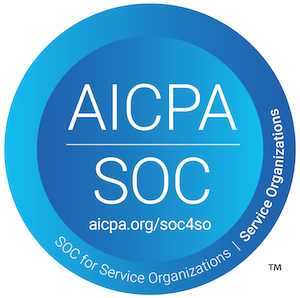 Service Organization Control (SOC) reports were created by the American Institute of Certified Public Accountants (AICPA) to implement a standard for compliance related to a customer's internal control over financial reporting (ICFR).  A SOC 1 report concentrates on the policies and procedures that impact a client's ICFR. It attests that the people and systems responsible for the controls are doing their job in a way that will not negatively impact their client's ICFR. A SOC 2 report is an attestation report validating that an organization has implemented the proper controls for handling data relevant to security, availability, processing integrity, confidentiality, and system privacy.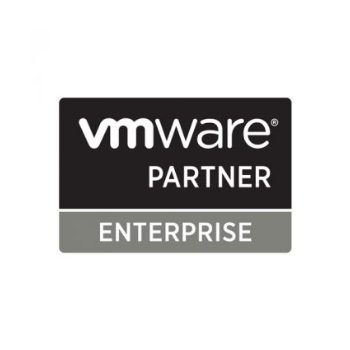 VMware is the global leader in virtualization solutions from the desktop to the data center. The Enterprise Partner level of the VMware VIP Program is intended for organizations with the ability to help customers design, plan, and deploy both traditional computing infrastructures and virtual infrastructures.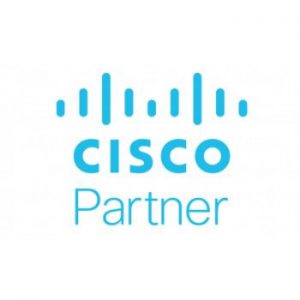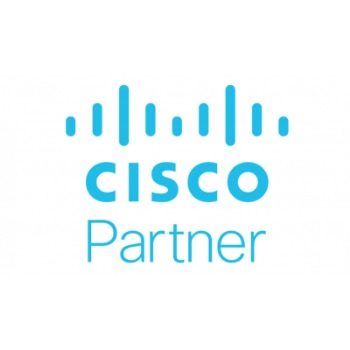 Cisco Premier Certification recognizes and rewards partners that have achieved the Express Foundation Specialization. This foundational specialization expands technical competency in the integration of basic routing and switching, wireless LANs, and security technologies. In addition, Premier Certified Partners have integrated a basic level of Cisco Lifecycle Services into their offerings and have demonstrated a measurably high level of customer satisfaction.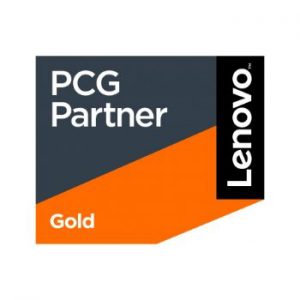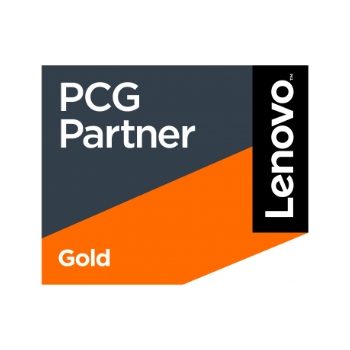 Lenovo strives to be a new world company that makes award-winning PCs for our customers. We operate as a company uninhibited by walls or organizational structures, using world sourcing to harness the power of innovation across our global team. We design exciting products and services to meet our customers' needs.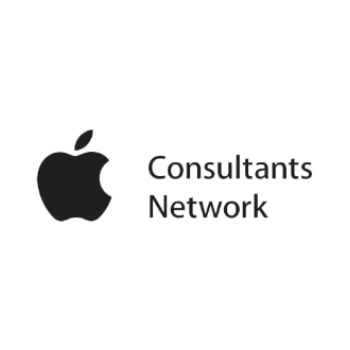 The Apple Consultants Network is made up of independent, local companies offering IT services and solutions based around Apple products for small and medium businesses. Apple Consultants are here to help you identify the best technology for your small or medium business, and to ensure your IT solutions are set up, configured, and supported correctly.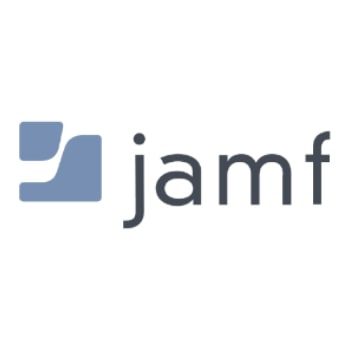 Jamf is a popular product for managing iPads, iPhones, Macs, and Apple TV for schools and businesses. Apple has built out its management APIs, and MDM vendors access them to allow businesses to deploy and manage their devices remotely.
It works alongside products like Apple School Manager, Apple Business Manager, and the Volume Purchasing Program to allow organizations to easily deploy configuration profiles, new policies, and even apps from the iOS and Mac app stores. Companies like IBM and SAP are prominent customers in the enterprise.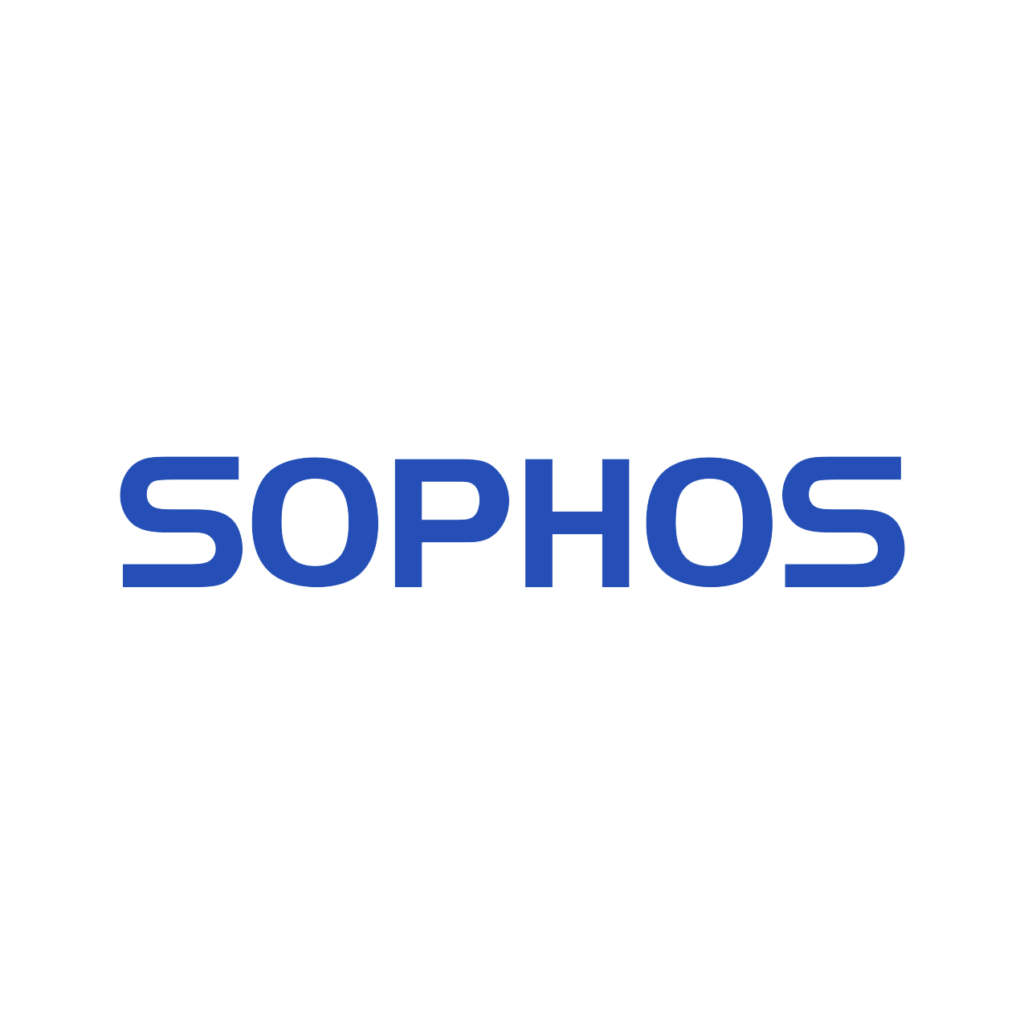 Sophos is a worldwide leader in next-generation cybersecurity, protecting more than 500,000 organizations and millions of consumers in more than 150 countries from today's most advanced cyberthreats. Our Synchronized Security partners give their clients the most effective protection. They also benefit from lucrative margin-retention opportunities and 24/7/365 support.
We are always looking for technology leaders to join our community. If you are interested in partnering with designDATA, speak with one of our experts today.