Secure Your Business From
Cybercrime With Our Free Resources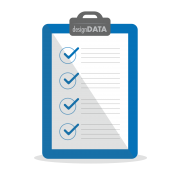 Many organizations believe they are protected from cybercrime, but they aren't. Don't let cybercriminals find a loophole in your security strategy; download our checklist of the top-10 things you should be doing to protect your business.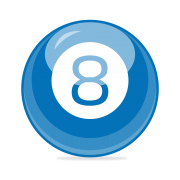 8 Questions To
Ask Your IT Provider
Sometimes, critical elements of a cybersecurity strategy are left out. Don't get caught without a solid plan; download our list of 8 questions you need to ask your IT provider today.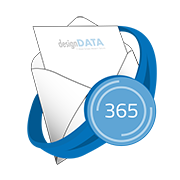 Getting Better Results Out of Microsoft 365
So many business risks are born through email. Luckily, Microsoft 365 has many helpful features that, when implemented, greatly mitigate cybersecurity threats. Download our guide to get the full run-down on the most appropriate tools for each business challenge.