designDATA Announces Promotion of Saul De Jesus
to Director of Customer Service and Delivery
Washington, DC – January 10, 2022. Washington, DC-based designDATA is excited to announce the promotion of Saul De Jesus to Director of Customer Service and Delivery. 
In 2015, Saul joined designDATA as an engineer. Saul excelled in this role and was quickly promoted to supervisor before progressing to a Program Manager role in 2017 – and now Director of Customer Service and Delivery! Saul is also designDATA's Microsoft Teams Telephony practice lead, and assists customers in planning and migrating to Microsoft's cloud-based corporate phone system. 
"I am excited and humbled to have the opportunity to lead at such a progressive and dynamic company. designDATA has a strong, integrated learning culture – we are always focused on advancing our skills and moving forward," stated Saul. "Because of this, there are plenty of opportunities for growth. We're all one big family, and everyone is devoted to helping others improve."
designDATA's focus on internal growth and leadership development shines through in their service delivery:
"I want to once again highlight how much we appreciate [designDATA's] partnership and the dedication of this dream team, particularly when our organizations and staff are under significant pressure. Having our IT needs in trusted hands has been absolutely invaluable and the stellar customer service is really appreciated," says the Executive Vice President of a leading US-based nonprofit organization.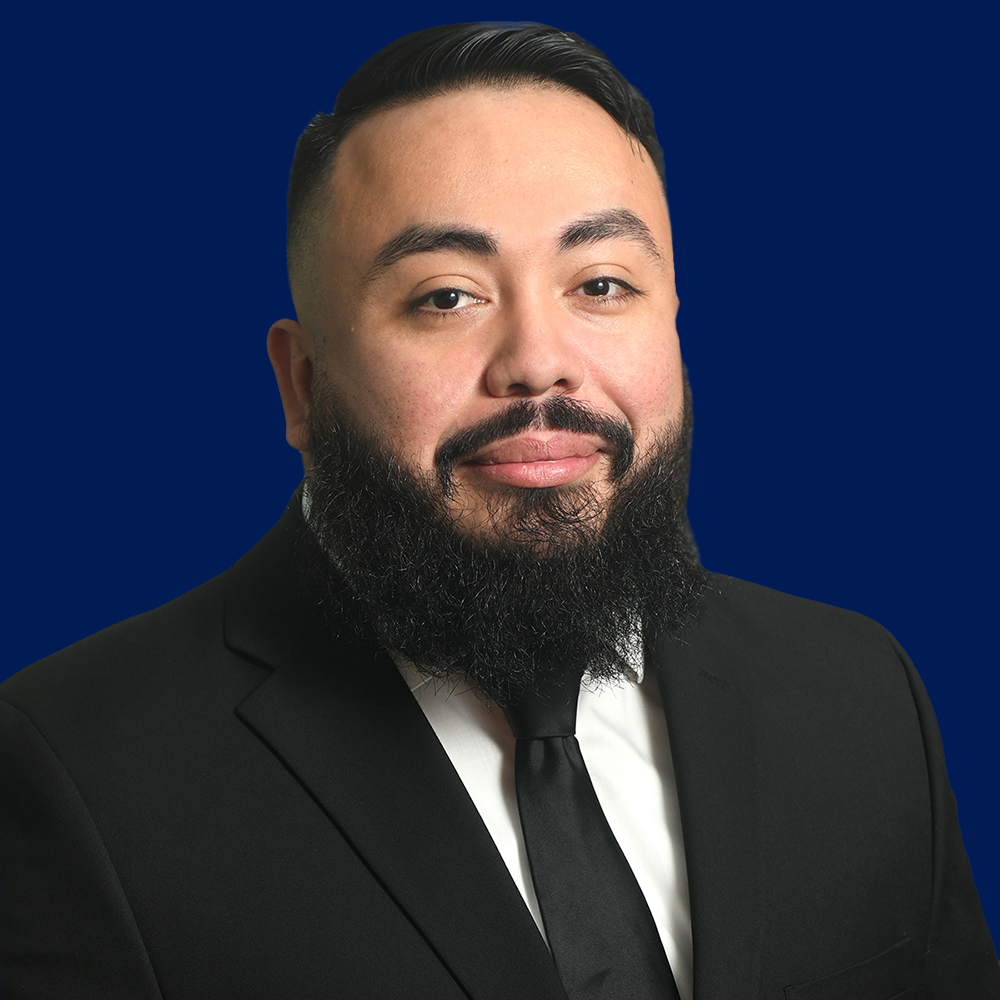 In this new role, Saul will continue to ensure the delivery of exceptional customer service all while implementing innovative ways to enable designDATA clients to achieve their important and impactful missions.
About designDATA
Established in 1979, designDATA is an IT Managed Services Provider operating out of the Washington, DC Metropolitan area. They are focused on equipping organizations with scalable solutions that enable teams to do their best work securely. They do this by striving to see the world through their clients' eyes, aligning IT operations with organizational priorities, and ensuring staff have the resources they need to excel. designDATA provides 24/7 tech support, data center and cloud services, robust cybersecurity solutions, exceptional end-user training, and enterprise-level consulting services.
For more information concerning designDATA leadership roles, visit our website or contact: 
Erik Haas
Vice President, Business Development
designDATA
240-599-8340
ehaas@designdata.com