designDATA Announces Promotion of Bridget Robinson
to Director of Professional Services
Washington, DC – January 11, 2022. Washington, DC-based designDATA is excited to announce the promotion of Bridget Robinson to Director of Professional Services. Bridget began her career as an office manager at a local computer shop while attending college. After graduating, she went to work for Hertz Rental Car as a project manager before venturing into the software world.
Bridget originally joined designDATA in 2018 as a Program Manager. Because of her strategic orientation, leadership skills, client commitment and accountability, it was a natural fit for her to gravitate towards the Director of Professional Services role.
As Director of Professional Services, Bridget will drive operational excellence for client onboarding, major projects and service implementations. This includes the continuous improvement of company standards, implementation and auditing processes, and close collaboration with the Business Development and Client Service Delivery teams to ensure outstanding customer experiences. 
"I am thrilled to have the opportunity to influence the success of such an innovative company while maintaining impactful client relationships," said Bridget. "We are so grateful to be part of the unique association and nonprofit community, helping them support their customers and members  and achieve their valuable missions."
The important role Bridget and her team play has always been appreciated by designDATA's client community: "Bridget Robinson and her entire team are incredible. They continue to exceed our expectations… Thanks again for being a valued partner," expressed the Chief Operating Officer of a leading association.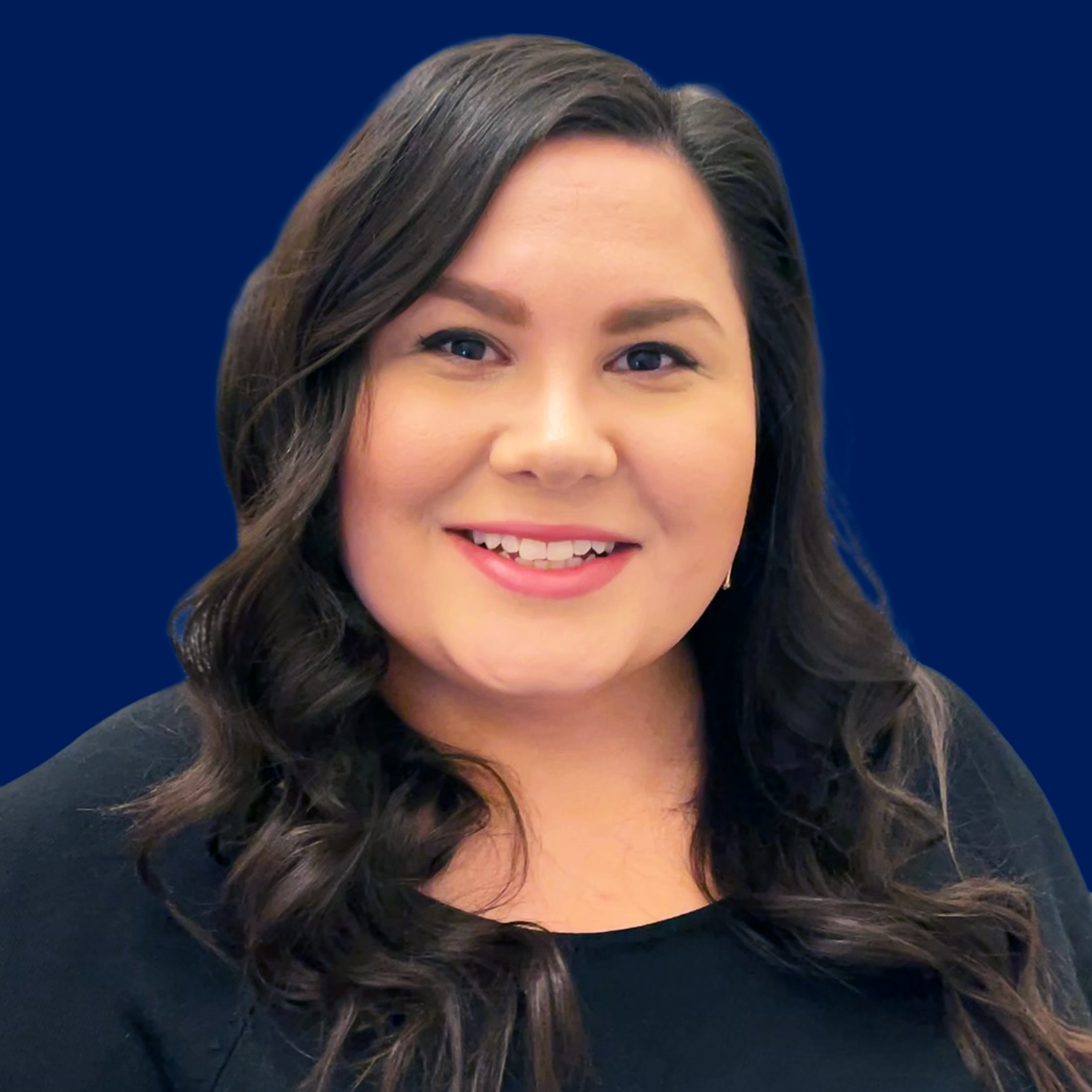 As Bridget transitions to her new role, she will undoubtedly continue building valuable relationships with designDATA's clients, while going above and beyond to ensure they achieve their goals.
About designDATA
Established in 1979, designDATA is an IT Managed Services Provider operating out of the Washington, DC Metropolitan area. They are focused on equipping organizations with scalable solutions that enable teams to do their best work securely. They do this by striving to see the world through their clients' eyes, aligning IT operations with organizational priorities, and ensuring staff have the resources they need to excel. designDATA provides 24/7 tech support, data center and cloud services, robust cybersecurity solutions, exceptional end-user training, and enterprise-level consulting services.
For more information concerning designDATA leadership roles, visit our website or contact: 
Erik Haas
Vice President, Business Development
designDATA
240-599-8340
ehaas@designdata.com