Our Top "Microsoft Forms" Features
Introducing Microsoft Forms – yet another fantastic app to meet your team's productivity and collaboration needs.
Microsoft Forms is a great platform for research and collaboration and is an invaluable tool for any enterprise managing diverse teams across multiple locations. Check out our infographic which outlines some of the best features of this invaluable tool!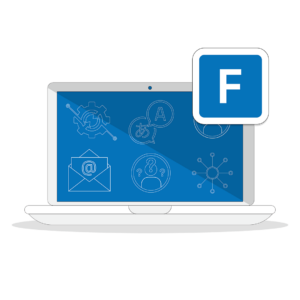 Our Top "Microsoft Forms" Features