Microsoft 365 App of the Month: FindTime Plugin for Outlook
Built for Microsoft Outlook and Teams, the FindTime plugin is another excellent productivity-enhancing tool from Microsoft 365.
The FindTime app offers a convenient way for you to easily schedule meetings with other people, both within and outside your organization, and allows everyone to agree on a suitable time for everyone, thus saving you time and energy coordinating.
How do I get the FindTime app?
Go to the FindTime website (findtime.microsoft.com) and download the app. 
When you go into Outlook and open a new meeting tab, you will see a new icon at the top of your ribbon called FindTime.
How to schedule a meeting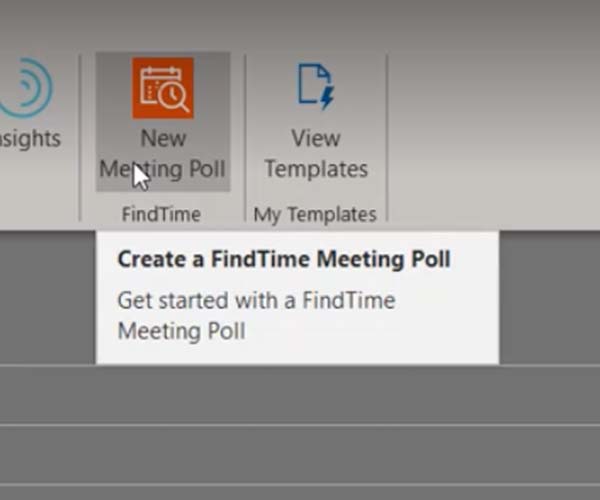 Firstly, you need to create a new Teams meeting and add your invitees.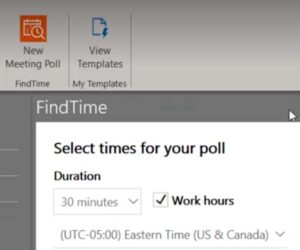 Once you have added your invitees, click on the FindTime icon.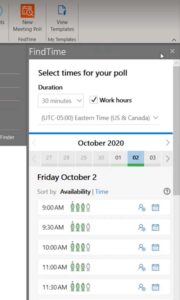 Select the date and day for the meeting.
The system will grab everyone's calendar and look for open slots. It will then list everybody's availability for the chosen day.
Next, select how long you want the meeting to be. You can also set the time zone. A drop-down list will appear with each icon representing a different person and the times concurrently available. 
There will also be a secondary list below showing other times; however, this includes times when some invitees may be busy.
We suggest you select a few different times and let the invitees choose – having 3-4 options is ideal. 
You will have three options to choose from for your poll:
•   Notify me when attendees vote

•   Schedule when attendees reach a consensus

•   Put a hold on the calendar for the potential times

Make your selection and then click add to email. The email with the different options will then be sent out.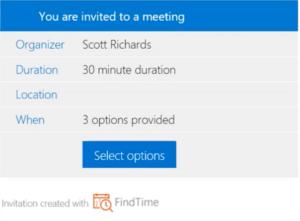 Now, on your calendar, you will see the hold for the potential meeting times. If you click on one of these, you can check the status by clicking check status/update times.
When attendees vote, this is what they will see:
Then, depending on your initial poll options, a meeting invite will automatically be scheduled if you selected that option, or you can go in and manually send the invites for the most convenient time.
designDATA's Microsoft experts can help
Microsoft Teams is an invaluable collaboration and productivity-enhancing tool for organizations of every size. If you'd like to learn more about other fantastic features of this power tool, do not hesitate to get in touch with one of our Microsoft experts.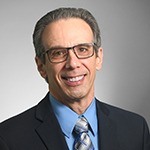 Scott Richards joined designDATA in July 2017 as the Director of Training and Employee Engagement. In this role, he plans and executes weekly webinars for clients and delivers onsite training (currently virtual). Scott is designDATA's communications and productivity expert, making him uniquely positioned to offer strategies and tools which he has developed both prior to and because of the emerging reality of remote workplaces. Scott focuses on providing "communication excellence" and works hard to incorporate this into the training programs he develops for not only the designDATA team but also for their clients.