The What, Why, and How of Microsoft's
Windows Autopilot
Configuring and managing enterprise devices can present numerous challenges to business leaders, especially those dealing with socially dispersed workforces.
But this need not be a time-consuming and complex process thanks to Microsoft's many modern technology solutions designed to streamline the device management process.
Windows Autopilot is one such tool specifically developed for this purpose.
What is Windows Autopilot?
Windows Autopilot is an advanced device deployment and management solution introduced by Microsoft to simplify the entire lifecycle of Windows devices.
A supported version of Windows 10 Semi Annual Channel is required to use Windows Autopilot. Once deployed, the device can be managed with several tools, including Microsoft Intune, Windows Update for Business, or Microsoft Endpoint Configuration Manager.
One of the best features of Windows Autopilot is the fact that it transforms your device set up from a tedious manual one to a user-friendly automated system.
Here are three more reasons to consider Windows Autopilot for your enterprise.

Autopilot simplifies the device configuration process
With its collection of cloud-based technologies, Windows Autopilot lets you remotely pre-configure new devices to get them ready for productive use right out of the box.
It is also possible to configure repurposed devices for new users with Windows Autopilot Reset. You can remove personal files, settings, and apps, and reapply the device back to its original settings, all via the cloud.
Autopilot is a great tool to easily format devices to ensure they're business ready. It eliminates the stress and hassle for users and allows them to begin using their device with a few simple steps and in a matter of minutes.
Autopilot saves time and resources
Using Windows Autopilot involves zero-touch deployment. Once a user has received their device, they need to connect to a network, and once they have established an internet connection and verified their credentials, everything else is pre-configured from the cloud.
Windows Autopilot eliminates the time-consuming need for your IT team to manually deploy and manage devices, drivers and set policies for each new or repurposed device. It also reduces the infrastructure needed to maintain the devices, freeing up valuable time and resources that can be better used elsewhere.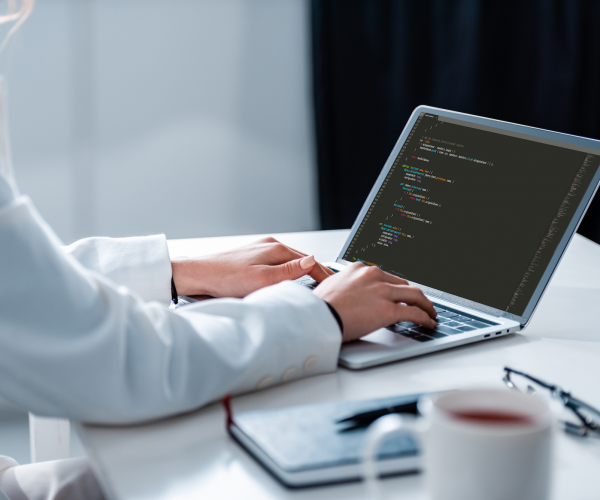 Autopilot supports customized content and branding
Autopilot allows you to customize Out of the Box Experience (OBE) branding and content to meet your organization's needs. This makes the setup process much easier and faster for the user who will immediately gain access to all the essential tools they need to begin working.
By automating the process, you are also ensuring consistency across your organization's devices and don't need to worry about having to deal with possible human errors in the configuration process.
Microsoft's Windows Autopilot is a great solution to manage devices across multiple locations. designDATA's experts can help your organization leverage Windows Autopilot to best serve your technological needs while staying on budget. We can consolidate software solutions to help you save money, enhance productivity, and ensure consistency across your entire enterprise.