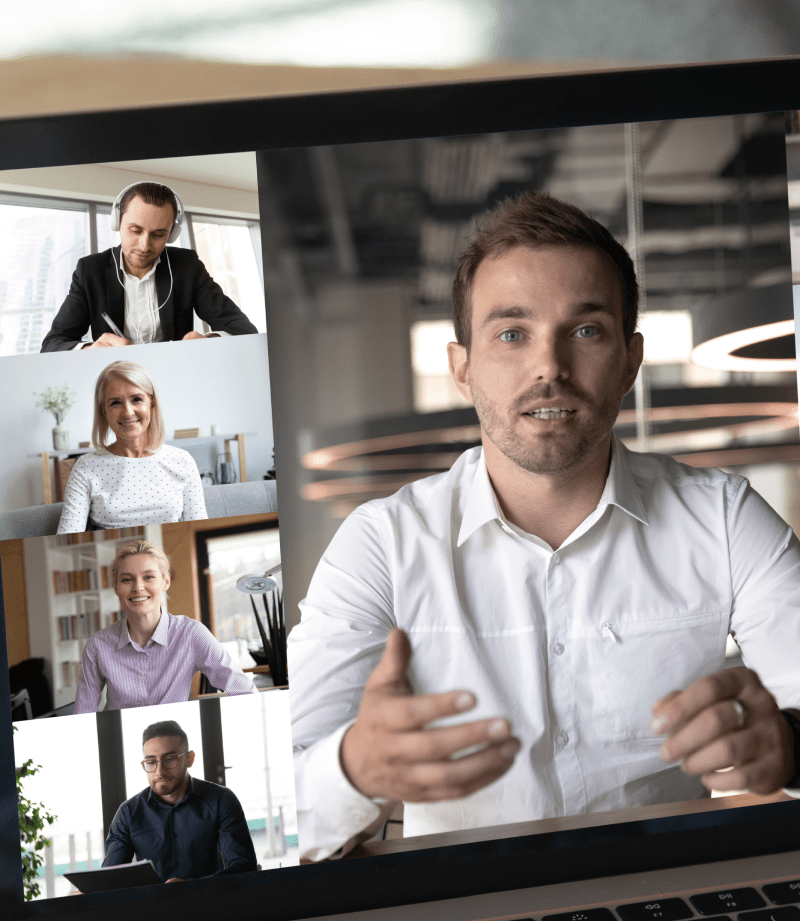 How to Use Microsoft 365 Business Voice to Your Advantage
Learning these key Microsoft 365 Business Voice features will make you much more productive during the workday. Keep reading to get started.
Microsoft is renowned in the business community for providing software that drastically increases their overall productivity. Many organizations would be entirely lost without access to the Microsoft Office Suite.
Although not quite as well-known as some of its larger products, Microsoft 365 Business Voice offers many benefits for companies willing to take advantage of them.
Not quite sure how to get started? We've got a guide that can help you.
Let's dive in.
To make the most of this software, you need to take full advantage of the numerous features. Many of these tools require setup, but the implementation is well worth it.
One of the most notable is the fully-customizable auto attendant. This tool is seamlessly able to take incoming calls and reroute them to the correct queues. You have a large amount of flexibility regarding how you configure this tool. The standard parameters many organizations use are language, time zone, or overall availability.
When these callers reach the queues, they'll be presented with a custom greeting while they wait (accompanied by music if necessary). Other notable features include audio conferencing, cloud-based voicemail management (and voicemail transcription), and direct SIP trunk routing.
It's best to determine which tools your company can benefit from most and integrate them as soon as possible.
The Microsoft Teams Admin Center
As the name suggests, the Microsoft Teams admin center serves as a centralized location that you can use to help manage your organization's projects and tools. You can also use it for 365 Business Voice.
This tool helps you set up cloud calling and audio conferencing. You can also contribute to a database of relevant phone numbers that are easily accessible.
You can even use the admin center to assign certain levels of functionality to specific phone numbers. For example, one phone number could be a dedicated conference bridge connecting multiple users to a single conference call.
It's possible to do the same for call queues and auto attendants. By taking full advantage of this utility, you'll be able to improve your level of customer service drastically.

Build Upon Its Functionality
Although Business Voice provides a large amount of utility for many organizations, some businesses still prefer to use other software alongside it.
For example, a small business owner might use Business Voice as a foundation while also implementing a different partner compliance recording solution.
This scenario is easily achievable. Microsoft 365 Business Voice is highly extensible, allowing users to expand upon its functionality. This means that those who already have a preferred contact center software don't have to worry about any conflicts arising.
This is particularly useful for more sizeable organizations that benefit from using a large set of tools.
To get the most out of Microsoft Business Voice, you'll need to train your team on its functionality. Fortunately, the volume of training required is very low.
Employees who have experience using Microsoft Teams will likely require only 5 to 10 minutes to get familiar with Business Voice. After everything has been configured within the admin center, your employees will often only need to set up their respective voicemails before they can begin to make calls.
This makes Business Voice extremely straightforward to integrate into a company's practices and is one of the primary reasons entrepreneurs choose to use it.
Looking to Boost your productivity and empower your remote workforce? Book a call with one of designDATA's productivity experts today.
Porting Existing Phone Numbers
Porting your company's current phone numbers to Microsoft is a straightforward process – if you have the required info.
To help make the transition go as smoothly as possible, be sure that you have access to the following:
Your current company name
Business telephone number
Business address
Account number
Personal identification number
A comprehensive list of the phone numbers you want to port
You'll also need to indicate whether or not you're porting your entire list of numbers or only some of them.
It's important to note that you will need to make separate porting orders for service toll numbers. This also applies to toll-free and user numbers.
Generally, your order should be processed relatively shortly. Fortunately, Microsoft will provide you with a temporary business phone number while you wait, which comes complete with audio conferencing, call queues, and auto attendants. These can help direct incoming calls to your temporary number.
You Don't Need Additional Hardware
Using Microsoft 365 Business Voice doesn't mean that you'll need to overhaul all of your company's hardware. But, you may want to consider it depending on your needs.
For instance, if you don't plan on using call queues or the auto attendant tool, it may be worth investing in more efficient hardware for relevant employees. In contrast, your current hardware should do just fine if you make heavy use of the utility that Business Voice provides.
So, take a moment to determine which option would be most suitable for your company before you spend thousands of dollars on new equipment.
Integrating Microsoft 365 Business Voice
Diving deeper into the features offered through Microsoft 365 Business Voice will ensure you take full advantage of the utility that it provides. Integrating this tool into your Microsoft Business stack may be the perfect solution for streamlined collaboration in your organization.
Want to find out if Microsoft 365 Business Voice is right for your business? Reach out to us today and see how we can help.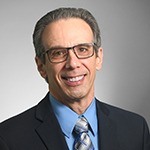 Scott Richards joined designDATA in July 2017 as the Director of Training and Employee Engagement. In this role, he plans and executes weekly webinars for clients and delivers onsite training (currently virtual). Scott is designDATA's communications and productivity expert, making him uniquely positioned to offer strategies and tools which he has developed both prior to and because of the emerging reality of remote workplaces. Scott focuses on providing "communication excellence" and works hard to incorporate this into the training programs he develops for not only the designDATA team but also for their clients.