Macs on the Move: Why You Need MDM to Manage Your Mobile Devices Correctly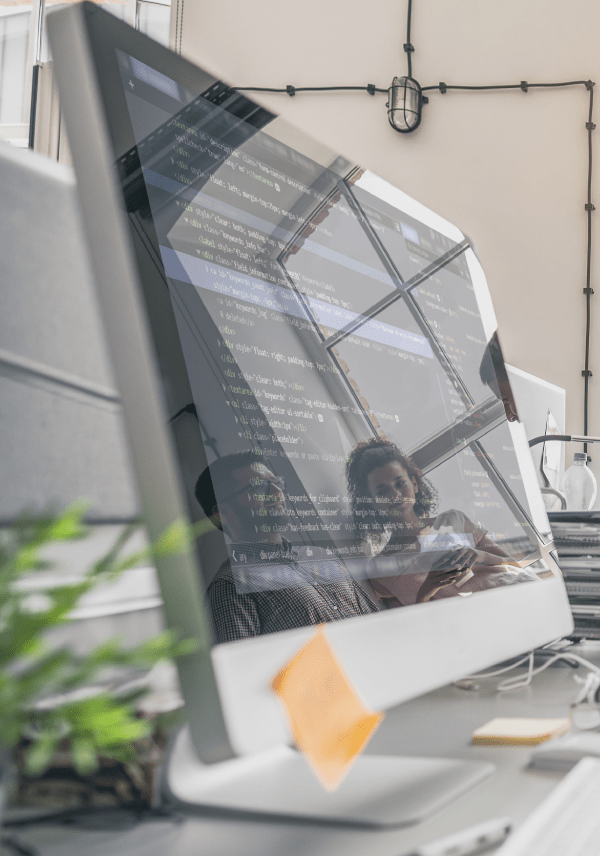 Scooch over, Microsoft – Apple has entered the cubicle. A few years ago, Macs were a rarity in offices; most professional software was designed to work on Windows machines, giving them a considerable advantage in the business market. Now, everything has changed; iPhones, iPads, and Macbooks are ubiquitous, and for good reason! People love the Mac operating system and are familiar with how Apple devices work. Apps and business tools are increasingly Mac friendly, and Apple has worked hard to develop and highlight features that boost productivity and simplify IT management.
While implementing Apple products for businesses has been fantastic for boosting creativity, flexibility, 
 and productivity, it's presented a new challenge for IT teams. These teams must stay on top of managing a plethora of devices while keeping data secure and employees connected. Mobile Device Management (MDM) is a must-have tool for an IT team to succeed; whether you're a small or large business, you must implement the right MDM solution when using Apple products.
Let's take a look at why an MDM is critical for your business's management and success.
1. MDM ensures that your mobile device is secure
Maintaining security is the top priority for IT teams; while mobile devices let employees work from anywhere, they also represent a new attack vector for criminals looking to steal company data. MDM is the best way for your team to maintain company data security while using mobile devices. 
Apple devices come with many built-in security features like FileVault encryption, Gatekeeper software verification, and TouchID, but these features can be disabled quite easily. With a robust MDM solution, you can feel confident that these security features are enabled and functioning correctly on all devices. You can also block specific software, disable camera access, distribute security patches, and require employees to regularly create complex passcodes. 
Mobile devices can be lost by employees or stolen by criminals; however, MDM helps mitigate this risk. If a managed device is lost, your MDM solution will help locate it while locking it until you've recovered it. In the case of a stolen device, you can remotely lock it and wipe all data. MDM ensures that essential data is protected by allowing you to enforce security measures and recover or disable missing devices.
2. MDM supports remote work productivity
Employee productivity is for business owners what security is for IT teams: top priority.  With cloud-based applications and mobile devices, people can work from anywhere.  This results in increased flexibility and higher productivity, but it only works if employees can access the data and applications they need.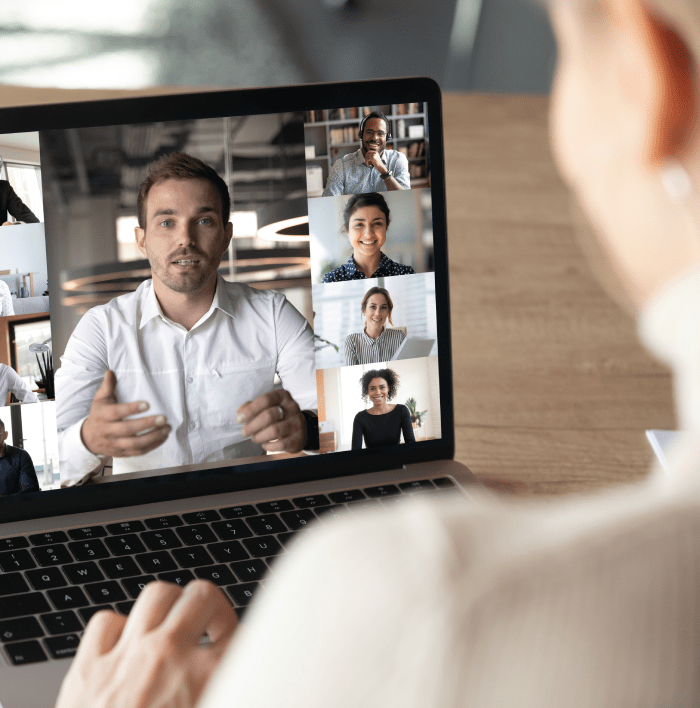 Employee productivity is for business owners what security is for IT teams: top priority.  With cloud-based applications and mobile devices, people can work from anywhere.  This results in increased flexibility and higher productivity, but it only works if employees can access the data and applications they need.
MDM solutions allow your employees to securely access your company network, data, and applications from anywhere, including custom apps that may not be available in Apple's App Store. MDM identifies critical applications and deploys them to your users.
Plus, you can even create lists of applications specific to certain job roles, departments, or users and allow access to those who need them. In this way, employees have access to the applications they need without being overwhelmed by the ones they don't.  
If an employee needs a new application, MDM makes it quick and easy to grant access and push the application to the correct device. This is quickly done through custom settings in the App Store. As well, MDM makes it simple to share important information between mobile device users. Thus, implementing a robust MDM solution is one of the best ways to foster productivity in your company's remote work environment.
3. MDM simplifies device management
Whether your company provides Apple devices to employees or lets them use their own through a BYOD program, managing every device can be challenging. 
MDM simplifies this process and offers workflows that let your team quickly set up new devices, enroll new users, reset old devices, install updates, and troubleshoot IT issues.  You can monitor devices to make sure that policies are being followed and employees are avoiding risky cyber-behaviour. You can also control access to company networks so that only approved devices can connect.
A good MDM solution allows you to monitor your devices remotely. You can quickly push settings, updates, and IT fixes to devices using over-the-air (OTA) distribution, and your team can detect issues as they arrive, having solutions already prepared.
Top-notch MDM solutions also allow you to implement time-saving practices like "zero-touch" deployment and custom scripting that enable you to customize your devices and modify account permissions as needed.
Truly – the time and cost savings realized from simplified device management are priceless.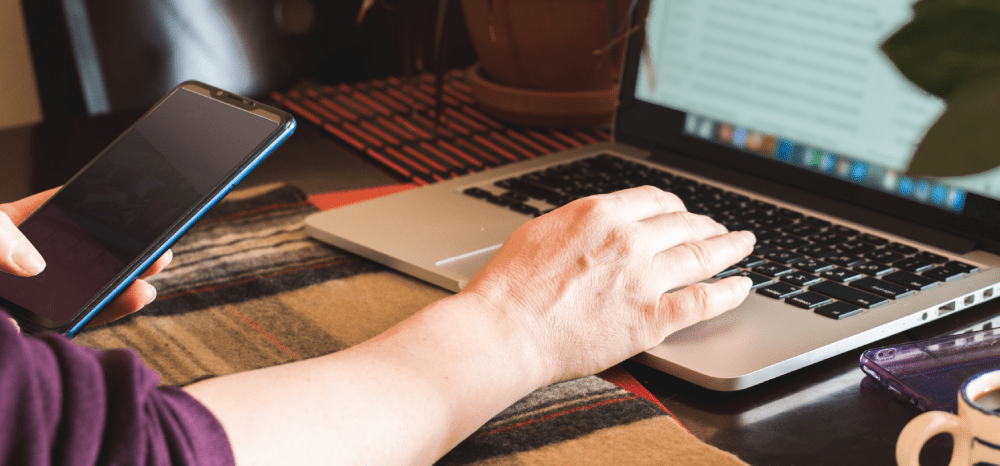 Choosing Your MDM Solution
It's clear that MDM is critical for managing Apple products; now to choose which solution is right for you. There are many MDM solutions on the market, and it's integral to choose one that works with your priorities. Consider things like value, device compatibility, security features, application management, and support features. 
If you feel a little lost, we provide support and IT solutions specifically designed for Apple environments and operating systems. Our Apple product experts will help you choose the perfect MDM solution, one that will ensure that security is maintained, productivity bolstered, and devices managed efficiently.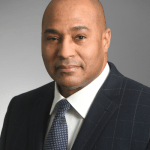 Jon T. DeBerry is the Director of Apple Enterprise Operations at DesignDATA. He has been a leader in Apple-related operations for over 20 years.
Jon has built DISA STIGs for the U.S. Department of Energy and the International Monetary Fund. Jon has also worked closely with CIOs over the years to bring new life to struggling Mac enterprise environments.
Because of his outstanding experience regarding Apple enterprise management, John has had the pleasure of working with many innovative companies. Some include Jamf Software, the Library of Congress, National Institutes of Health, Bank of America, U.S. Senate, Accenture Federal Services, Merck Pharmaceuticals, General Dynamics, Fannie Mae, Warner Music Group, and the U.S. Department of Commerce.
Today, Jon is leading the effort to offer new solutions, support, and management for Apple products in the enterprise. Jon is passionate about the Apple platform and dedicated to making organizations succeed in this arena.